Hackathon Resources
Here's some resources to help you build awesome open data apps, prototypes and visualizations.
Data Resouces
City of Vancouver Open Data Catalogue
Check out the City of Vancouver's Data Catalog. If you have questions about a data set you would like to use feel free to email opendata@vancouver.ca.
City of Surrey's Open Data
Check out the City of Surrey's Open data sets.
BC Developer's Exchange
Check out what's available with the BC Developer's Exchange listed API's, programs, projects and more.
Open511-DriveBC API
DriveBC road event data is available through the API machine consumable formats (XML & JSON).
https://bcdevexchange.org/programs/Open511-DriveBC
Fraser Health Open Data
Fraser Health Data and data standards. Please provide suggestions on how to improve their data sets and standards through GitHub issues, and tweet @FraserHealth with your questions.
https://github.com/healthhackathon
WorkSafeBC Open Data
Find data on injury characteristics, claim costs and assessment information from WorkSafeBC.
https://www.worksafebc.com/en/about-us/shared-data/data-for-download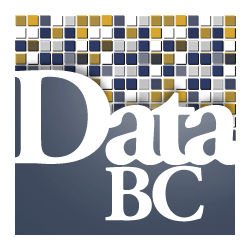 DataBC
The Data BC Catalogue includes public government data, applications and web services. These datasets are under multiple license types, with thousands of datasets under the Open Government License - British Columbia.
http://catalogue.data.gov.bc.ca
Government of Canada Open Data Catalogue
Data about Government of Canada services, financials, national demographic information and more or high resolution maps.
http://open.canada.ca/en/open-data
Health in Canada
Resource for Canadian health statistics.
http://www.statcan.gc.ca/eng/health/index
You may also want to check out the Chronic Disease Infobasehttp://infobase.phac-aspc.gc.ca/cubes/index-eng.html
Global Affairs Canada Open Data
International assistance and the former Canadian International Development Agency (CIDA) Open Data.
http://www.international.gc.ca/department-ministere/open_data-donnees_ouvertes/dev/
Open Data Across Canada
Links to many of the provincial and municipal open data sets across Canada.
http://open.canada.ca/en/maps/open-data-canada

UBC Open Collections & Open Collections Research API
UBC Library's Open Collections include digital photos, books, newspapers, maps, videos, theses and more. These publicly-accessible collections are constantly growing and reflect the research interests of the UBC community and beyond.
Open Data Exchange
Check out Canada's Open Data Exchange powered by ThinkDataWorks.
Organisation for Economic Co-operation and Development
https://data.oecd.org/health.htm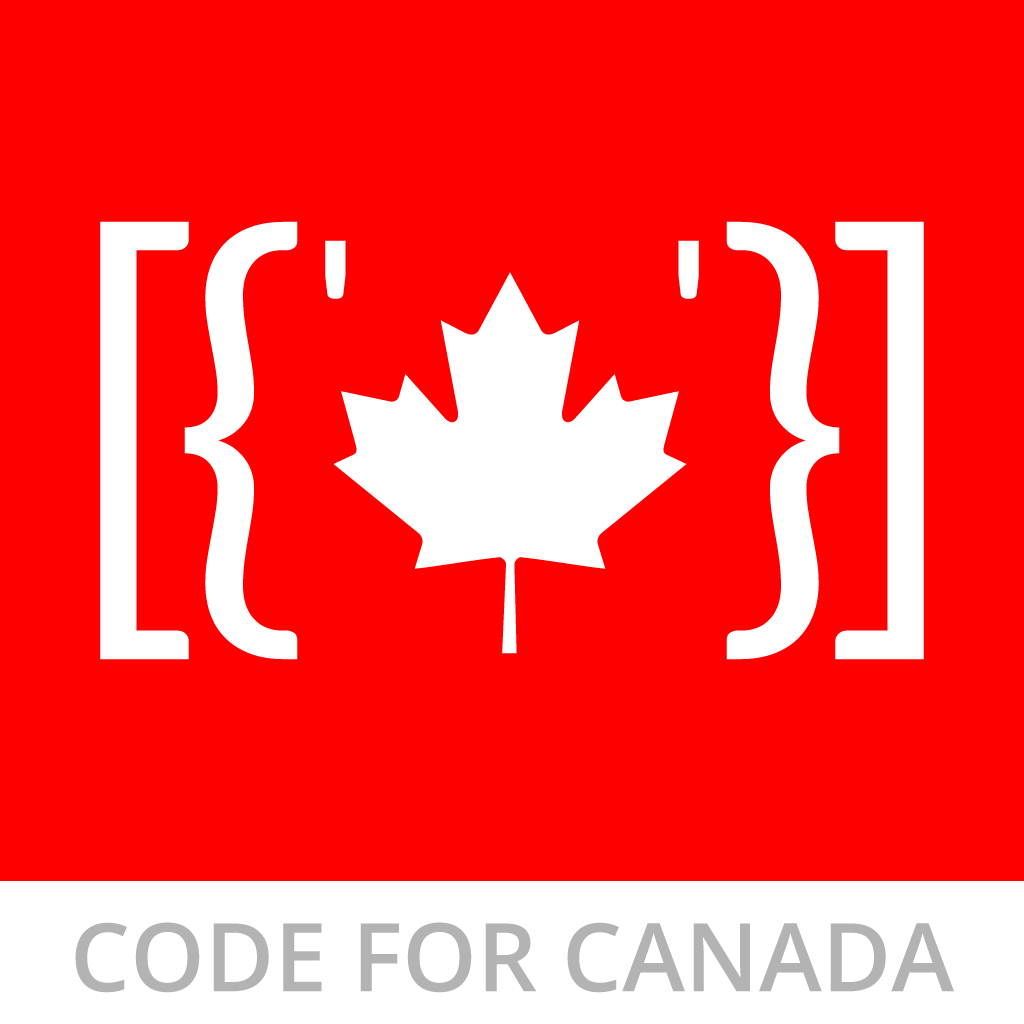 Open Parking
A Code for Canada Project. An open source parking implementation with a slack bot interface and stripe payment.
https://github.com/adymitruk/openparking
---
Cloud
Azure
Microsoft's cloud platform: a growing collection of integrated services—compute, storage, data, networking, and app—that help you move faster, do more, and save money. But that's just scratching the surface. Free trial available for developers.
http://azure.microsoft.com/en-us/
---
Mobile Tools
HealthKit
https://developer.apple.com/healthkit/
ResearchKit
http://www.apple.com/ca/researchkit/
AppPulse Mobile
AppPulse Mobile gives developers of mobile apps the ability to test their apps without the need for multiple and expensive devices or contracts. There is free trial for new app developers.
https://saas.hp.com/software/AppPulse-mobile
---
Data tools
---
Visualizations
---
Maps / Geo
---
Design / UX
---
Misc